Here's a little about us…
We believe trees are good and benefit everyone. They provide shade, shelter, clean air, reduce cooling costs and are simply beautiful.
Our vision is to see Australia flourish with trees. Through education and best tree care practice we work towards this goal one property owner at a time. To care for people's trees and see them kept healthy, strong and safe
Our Team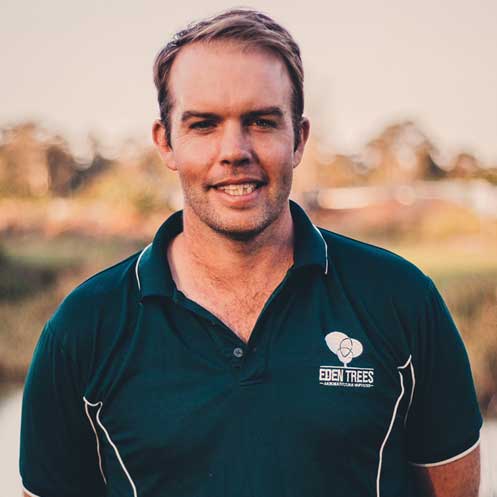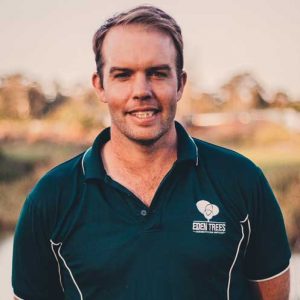 Phil Hackett
Director / Arborist
Philip Hackett (Dip Arboriculture) has been owner and director since 2012, following a career as an Arborist for the Brisbane City Council.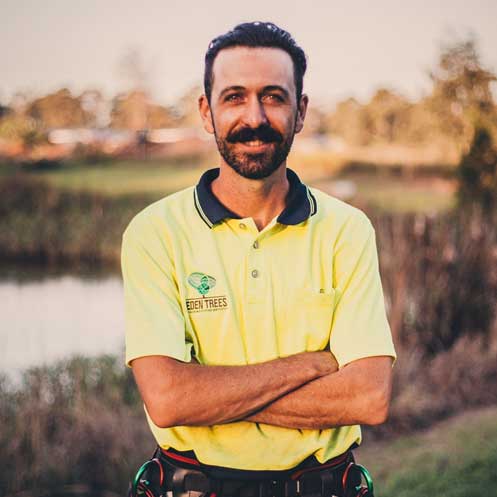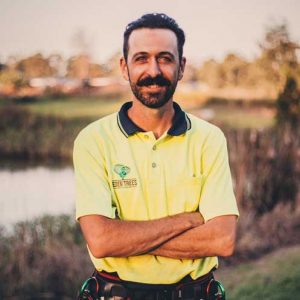 Dean O'Rourke
Climber / Team Leader
Dean has been in horticulture / arboriculture for over 15 years. He is passionate about what he does. A job well done, team work and happy customers are what Dean is about.
We are only a phone call away
Call 07 5547 0934 for your obligation free quote!
Qualifications
The Team at Eden Trees are qualified members of the Queensland Arboriculture Association, as well as being trained in other relevant areas including:
Eden Trees list of Qualifications and Certifications
Certificate III – (Arboriculture)
Diploma Level V – (Arboriculture)
ISA Tree Risk Assessment Qualification
Level I – Chainsaw Operation
Level II – Chainsaw Operation
Construction White Card
Commission for Children and Young People Blue Card
ACDC Licence Chemical Application
Traffic Control & Placement of Road Signs
Electrical Awareness
First Aid Resuscitation
Aerial Rescue
Obligation-free quotes
Contact us today for all you tree service requirements. We will be happy to conduct a free on-site inspection within 48 hours. Our obligation-free quotes include valuable tree advice, risk assessment and clearly marked photographs outlining the scope of work.